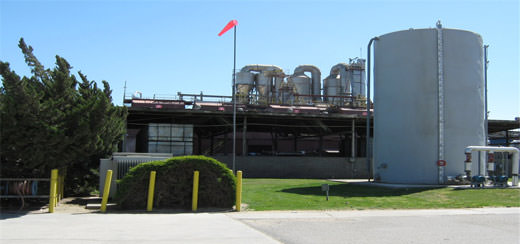 Condor's extensive experience providing industrial SWPPP services allows us to efficiently develop clear and concise SWPPPs and BMPs, thereby enabling our clients to maintain compliance with increasingly complex storm water regulations. Proactive support for our clients and cost-effective storm water management alternatives are the hallmarks of Condor's industrial storm water services.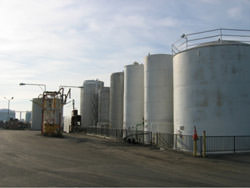 Industries Served:
Agriculture
Food and Beverage Processors
Industrial
Mining
Utilities
Government
Condor's industrial storm water services include: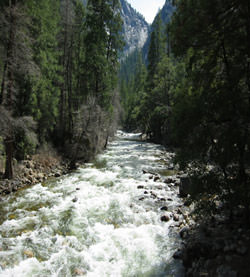 Preparation of Notices of Intent (NOI);
Development of Industrial General Permit SWPPPs;
Development of effective BMPs;
Field inspection and evaluation of existing BMPs;
Training of facility personnel to implement and maintain BMPs;
Storm Water monitoring and sampling;
Annual SWPPP reporting; and,
Client advocacy and coordination with permitting agencies.